Over 20 years in the game.
We are Run2.
Something that we've learned over the years is that it's a great feeling to spend your time doing something you love. Doing something that you're passionate about- with colleagues you trust and clients you like- may sound like an impossible dream. But we're pleased to say that with time, experience, plus some sheer hard work and tenacity, it's a dream we've managed to achieve.
Our agency has a simple ethos: we want to produce great work for clients that we really care about. And we want to work with clients who are on our wavelength, so that together, we can achieve some outstanding results.
We've handpicked our team: we're all experts in what we do, but more importantly we all work well together, understand and respect each other. We believe this is the bedrock of producing great work. We've worked together for over 10 years, producing award-winning digital strategies and websites for our clients.
The team
Our in-house team of specialists includes strategists, project managers, designers, developers, and digital marketing experts. We can support your brand from defining goals and objectives, through to complete campaign execution.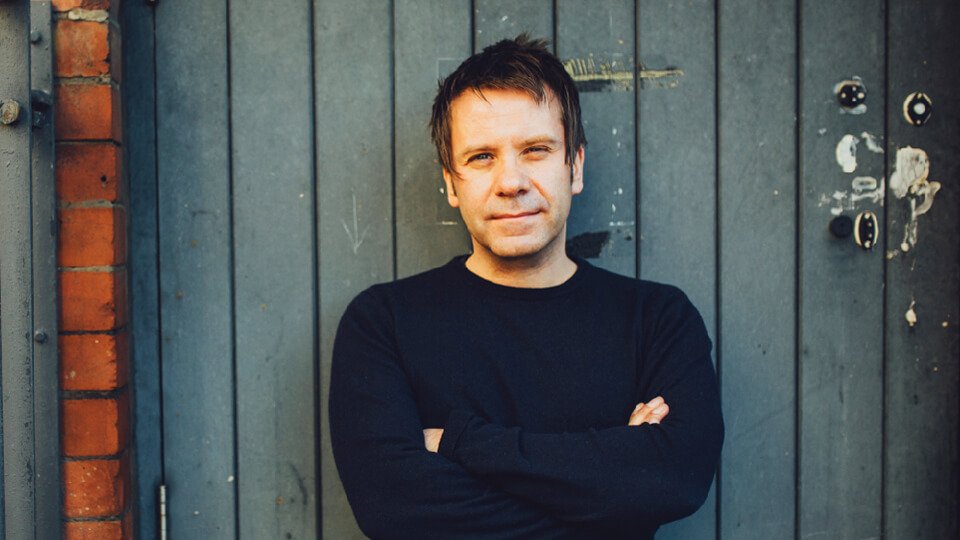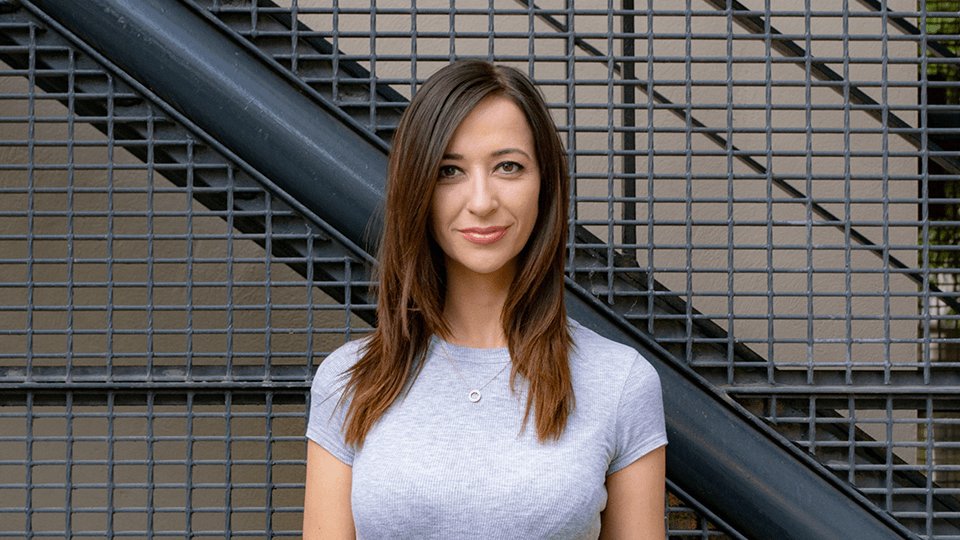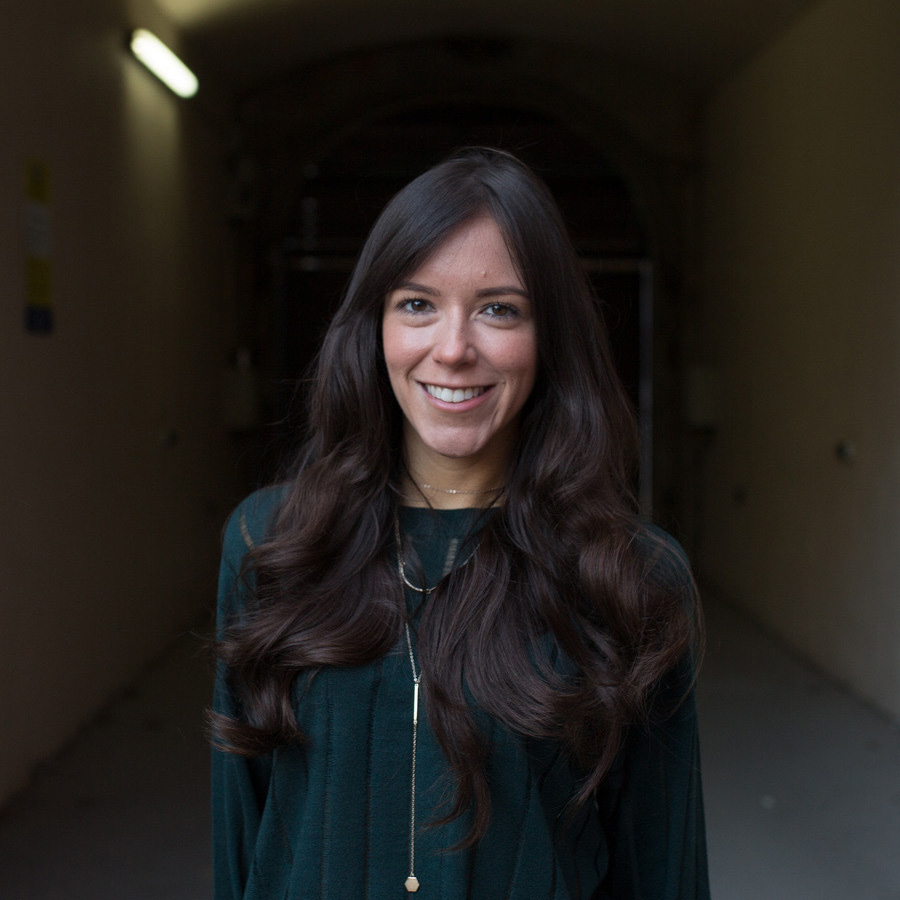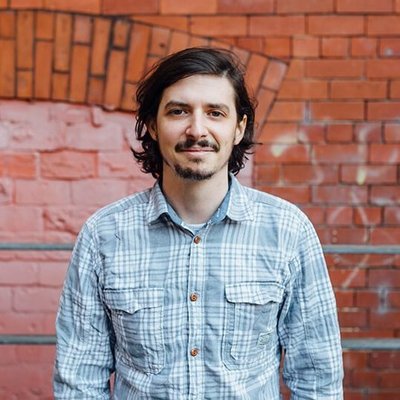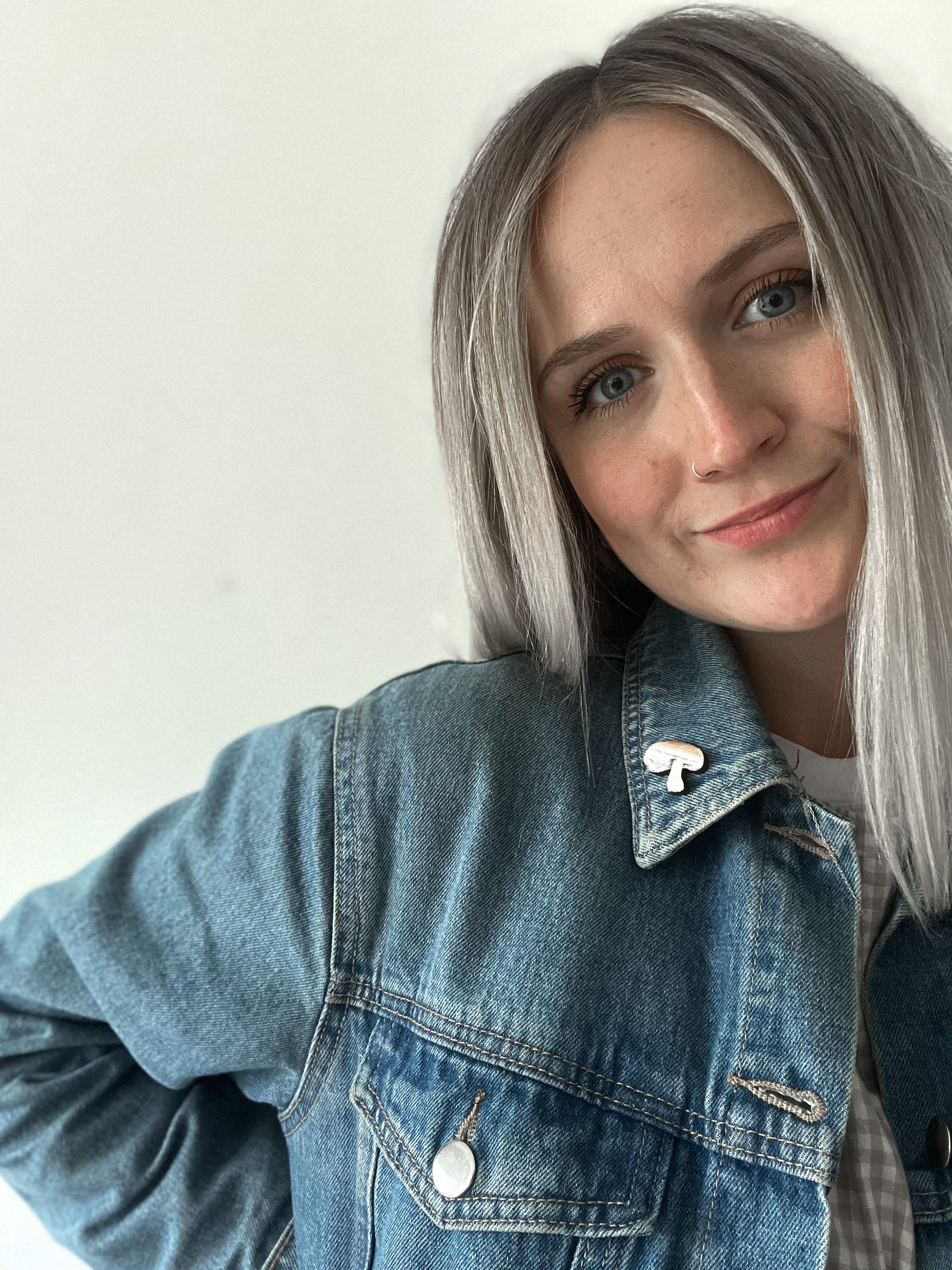 Enough about us. What about you?
We don't just handpick our team: we're fortunate to be able to say we can handpick our clients too.
The reason we do this is that we've learned over the years that the best work can only be achieved if you have the best fit. That's why we believe that building great relationships is just as important as doing great work.
We're proud to say that some of our clients have been with us from the very beginning, and after ten years of working together they've become friends. We like to work with clients who are ambitious, serious about their digital marketing, and want to make a difference to their business. Our clients recognise the power of digital marketing, and are serious about investing in it.
Are you a business owner or marketing manager who wants to grow your business? Do you need help with your SEO, PPC, content, or brand? Are you dedicated to improving your results and your bottom line? If so, you're the client we've been looking for.
How it works
RUN2 is a full service marketing agency, offering a complete range of digital services. SEO, PPC, content marketing, social media, email marketing, branding, design, web development – we do it all. You can 'cherry-pick' from our services to tackle one of two areas of your marketing strategy, or you can choose to benefit from our fully-integrated holistic approach.
With over a decade in the digital marketing industry, we firmly believe it's not just about what we say, it's about what we do. Our dynamic approach has gained us a reputation for being disruptive in the digital space, producing exceptional results for our clients, and winning us quite a few awards along the way.
The way we do things is just as important to us as what we do. We're always transparent and always honest. We've worked hard to cultivate a culture at RUN2 that allows people to thrive, and the team to create the best work possible.
Get in touch.
Do you need help with your SEO, PPC, content, or brand? Are you dedicated to improving your results and your bottom line? If so, this could be the start of a winning partnership.