Digital marketing
that
transforms
your business.
Not your average digital marketing agency.
We could say we're full of ambition, fuelled by dedication, and always ahead of the curve. We could tell you about our multiple awards. But let's be honest: they all say that don't they?
We're not just doing a job; for us we're pursuing our passions and collaborating with each other and our clients who luckily, like us, aim to push boundaries and challenge the status quo.
Our clients choose us not only because they're eager to transform their business, but for who we are and what we bring.
Our expertise lies in crafting digital marketing campaigns with purpose, and developing
brands which truly engage your audience. Everything we do should help you achieve your commercial objectives. Our eye is always on your bottom line.
From boosting web traffic and converting users into customers, excelling in search marketing (SEO), and creating and running effective pay-per-click campaigns (PPC), we can handle and advise on it all.
The way we do things is just as important to us as what we do. We're always transparent and always honest. We've worked hard to cultivate a culture at RUN2 that allows people to thrive, and to create the best work possible. Each in-house department works together to drive all our projects forward across a combination of digital channels. Together, we run.
About Us
We are a full service digital marketing agency. We craft effective digital strategies; from building brand awareness, to conversion-led campaigns.
Our in-house team of specialists includes strategists, project managers, designers, developers, and digital marketing experts. We can support your brand from defining goals and objectives, through to complete campaign execution.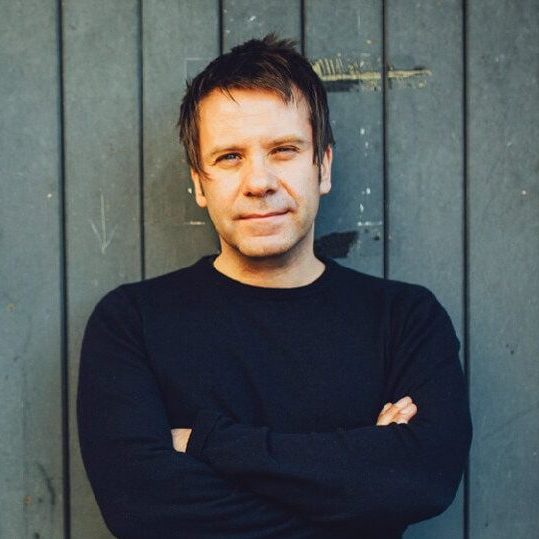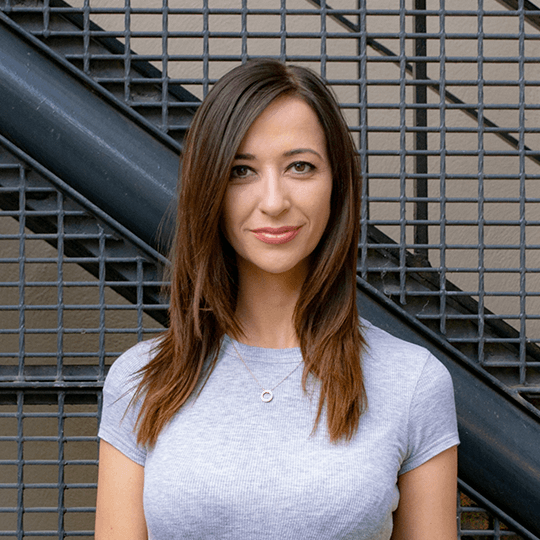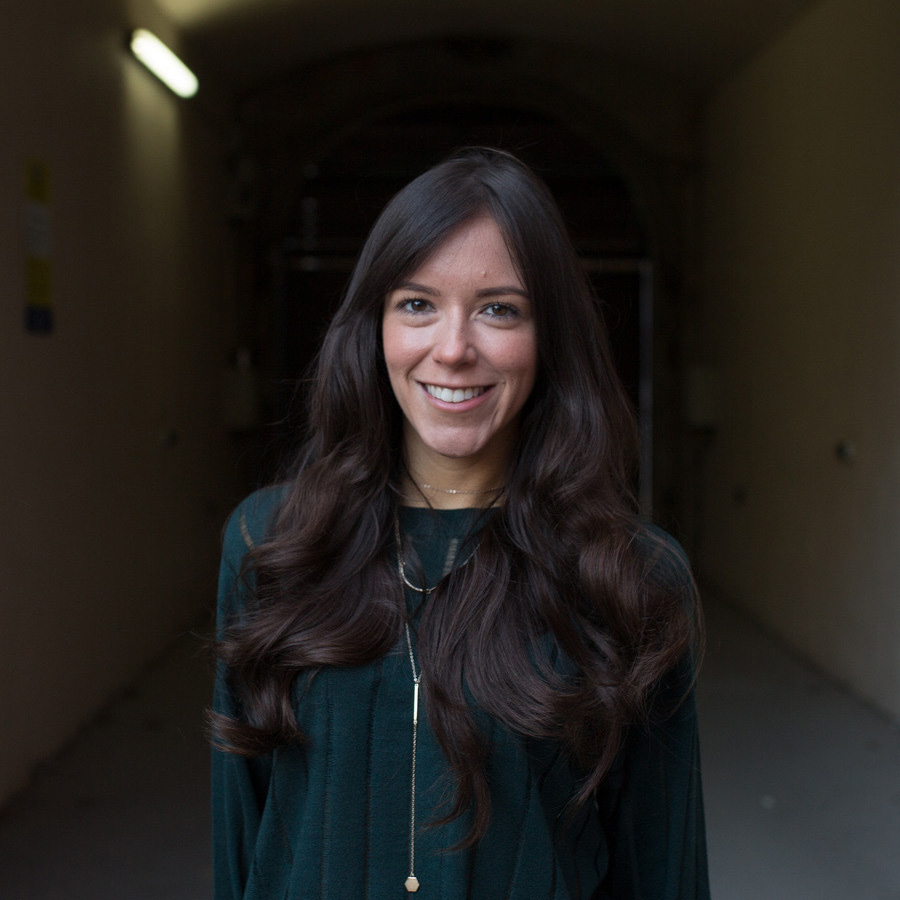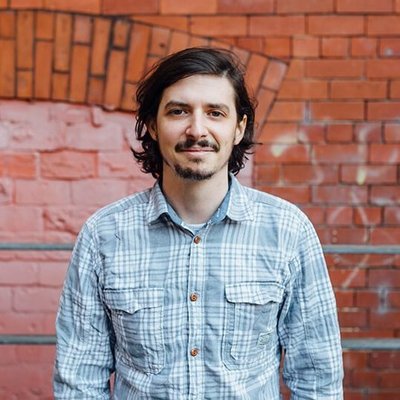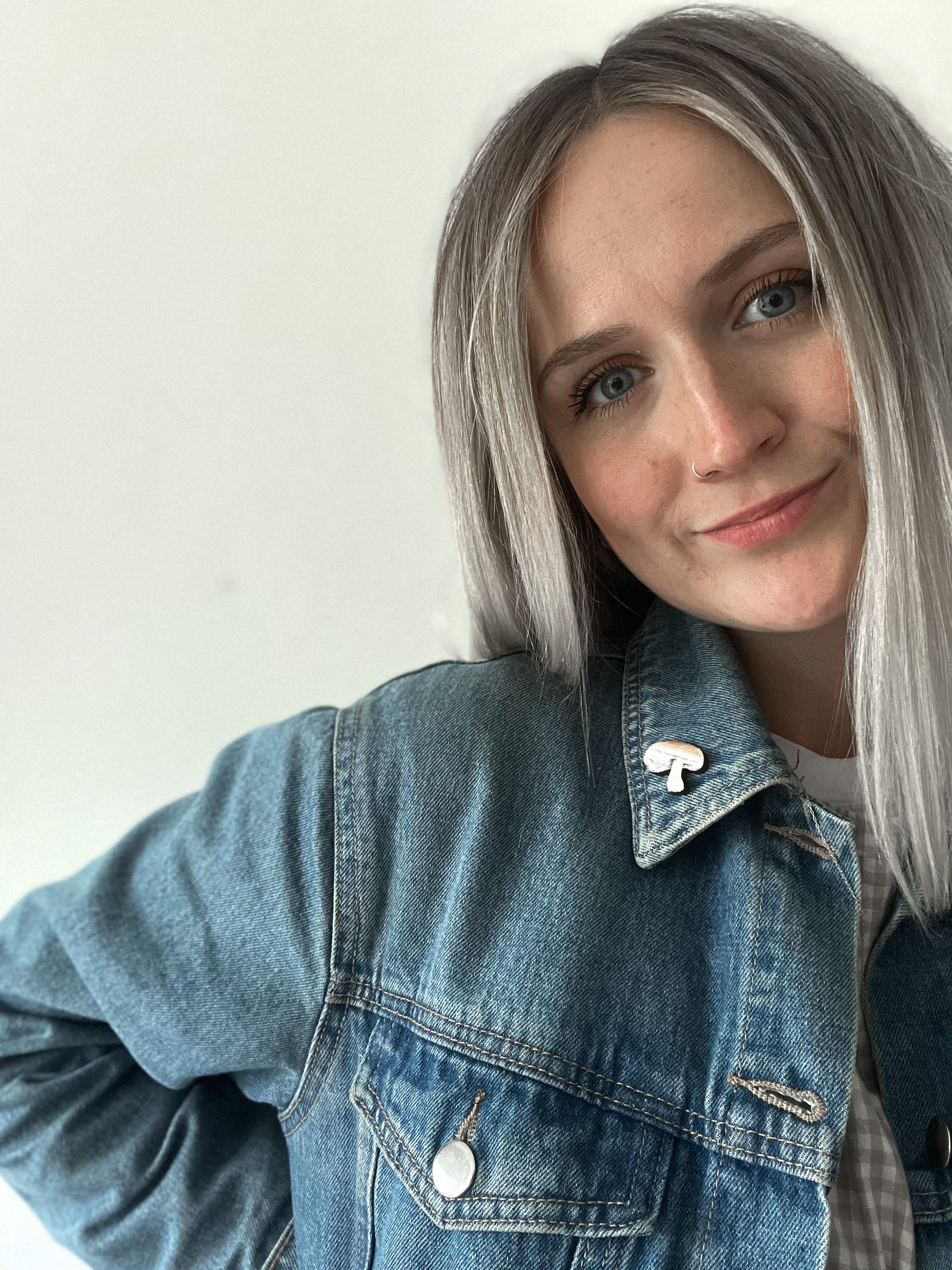 We wouldn't be anything without our clients.
We're lucky to have worked with a number of our clients for over a decade- right from when we first began. We believe that building great relationships is just as important as doing great work: it's about finding the right fit. Like us, our clients are open to new ideas, new technologies, and believe in the power of creativity to produce exceptional results.
Our eyes are always on your bottom line: we are your partner in business growth. Get in touch.
Do you need help with your SEO, PPC, content, or brand? Are you dedicated to improving your results and your bottom line? If so, this could be the start of a winning partnership.