Prep Perfect
A perfectly balanced strategy with huge gains for Prep Perfect.
The Challenge
Increase overall ROI from all channels.
Prep Perfect reached out to us in need of a fresh approach to their digital marketing strategy. Working within a reasonably small budget, we quickly identified new opportunities in the ever-growing meal prep market whereby we could gain traction from a search perspective.
We also wanted to ensure we were driving the right kind of traffic to the site, and so conducted comprehensive research into Prep's key audiences. They were in need of a fresh pair of eyes to invigorate the brand and identify opportunities to increase traffic and improve on conversion rate.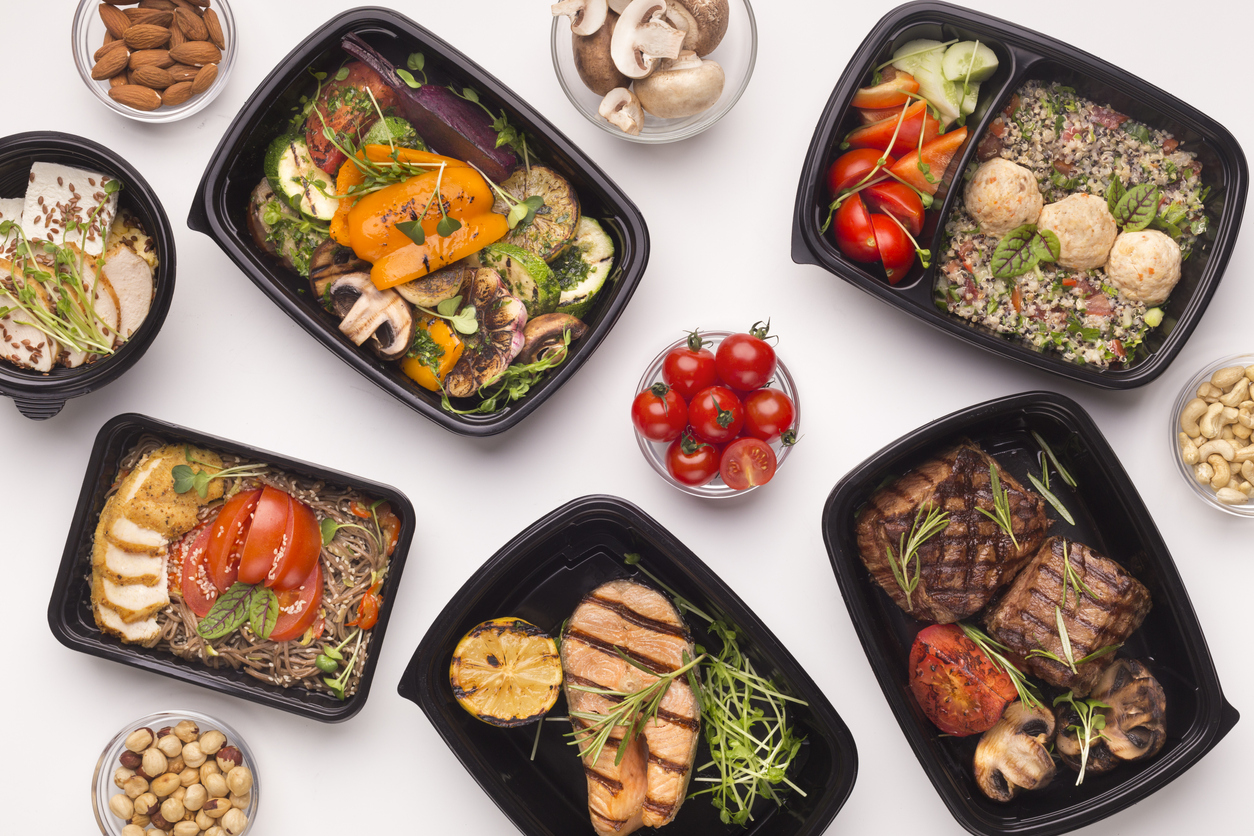 Web design & build.
We created a new website to not only highlight the high-quality food and delivery service,but that placed an emphasis on the wider health benefits customers would experience by using Prep Perfect. Rather than simply promoting the food, the content promotes what the food can give to customers. Focusing the content on all aspects of health, including exercise, nutrition, mental health and wellness, we positioned Prep Perfect as the place to go for tips and advice on how people can live the best version of their life.
PPC & Display.
We restructured the Google Ads account as it was poor, messy and didn't follow Google best practice guidelines. There was also a lack of targeting across the account and this was affecting the account performance. We decided to completely overhaul the account structure and strategy, this involved keyword targeting, audience targeting, ad text, ad scheduling and device targeting.
SEO Strategy
We created dedicated SEO landing pages for each of our personas, targeting the types of keywords each would use. This enabled us to establish and grow search presence for Prep Perfect, whilst bringing highly targeted, relevant organic traffic to the site.
50% increase in overall revenue
121% increase in PPC conversion rate
49% increase in organic transactions